What We Do
Prodigal Ministries provides stability and support to the formerly incarcerated who are homeless, in need of shelter, food, clothing, and the means and accountability to rebuild their lives. Encouraging each one to become self-sufficient, law-abiding members of society avoiding the devastating cycle of recidivism.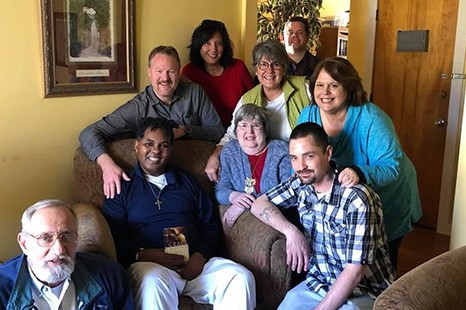 Enabling transition to successful living
Prodigal helps valuable individuals restore broken relationships, change their future and the direction of their lives for the next generations. 
We help ex-offenders obtain legitimate employment, create positive social networks while developing healthy daily routines, and rejoin their families. These are significant factors that reduce recidivism, advance the economy overall by reducing the unemployment & crime rates, costs to taxpayers, and in-turn make the Commonwealth a better place to live.
Addressing fundamental lifestyle needs
We offer comprehensive, purposeful assistance in four key areas:
Physical (Clothing, Hygiene, Food, Safe Shelter, Medical Care, State ID, Birth Certificates), Emotional (Drug & Alcohol Counseling, 12-Step Programs, Parenting, Life Skills, Mentors, Mental Health Counseling), Social (Volunteer Opportunities, Weekend Furloughs, Family Visits, BBQ's, Birthday Parties, Annual Christmas Parties) and Spiritual (Bible Study, Mission Trips, Retreats).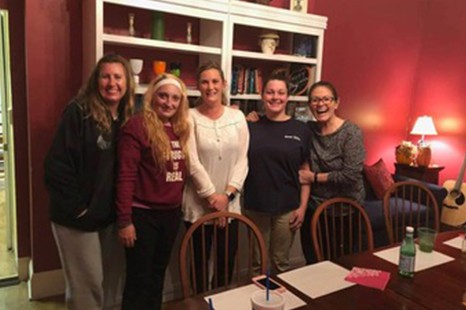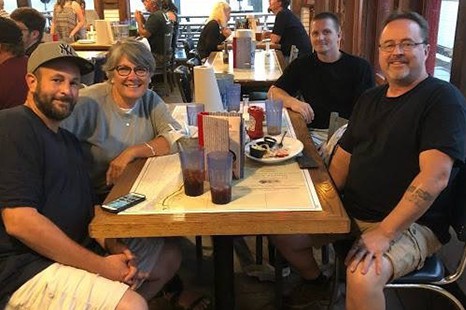 150
Drug & Alcohol Counseling Sessions
Providing Healing, Foundations in Faith & Focused Living
In each of our transitional homes, we cultivate a life of substance and accountability. This enables our clients to rebuild their lives on solid belief in who they are, in disciplined living, responsibility and self-respect.