Your gift will change a life. Every gift to Prodigal Ministries, Inc. is greatly appreciated, and we want to make giving as easy as possible.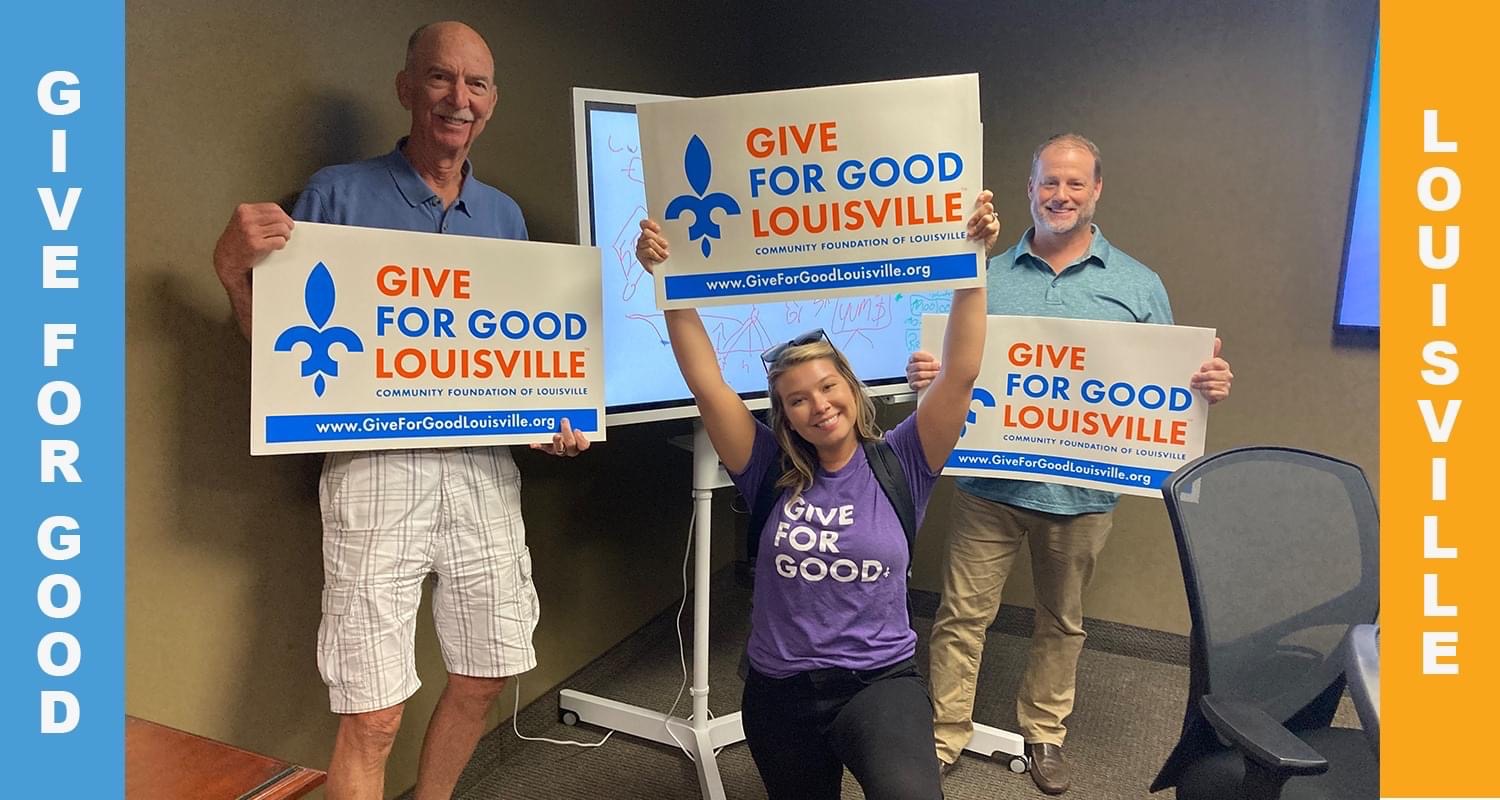 September 15, 2022 is Louisville's largest day of giving. Our city sets aside 24 hours to provide local non-profits the promotion for online giving. We hope you will participate and support Prodigal Ministries on September 15. Watch for more information as the date grows closer!
Visit https://www.giveforgoodlouisville.org/ProdigalMinistries to learn more about Give For Good Louisville.
Dine To Donate is a social event where a group eats at a restaurant on a particular day and the restaurant donates back a set percentage of sales to the group's cause. These events are also known as Dine To Donate, profit shares, fundraising nights, restaurant give-back nights, or spirit nights.
Kevin Grangier and his restaurant team have graciously participated in Dine To Donate, a restaurant fundraiser, at Le Moo, Grassa Gramma and Village Anchor by donating 10% of sales when you mention Prodigal Ministries.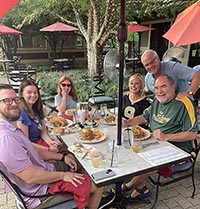 AmazonSmile is a way customers can support their favorite charitable organization every time they shop with Amazon, at no additional cost. Now is a good time to make sure you've activated AmazonSmile. When you shop using AmazonSmile, you'll find the same Amazon storefront you know and love, with the added bonus that AmazonSmile will donate a portion of the eligible purchase price to the charity of your choice, at no additional cost.